With a talented group of in-house Ph.D. scientists and medical professionals, Seattle Gummy Company (SGC) leads the gummy research and sciences by offering to our customers a family of all natural, non-GMO, gluten free and clean label gummy products. Our performance gummies combine the modern nutritional and pharmaceutical science with Traditional Chinese Medicine to achieve supreme results for our customers. We deliver the actives, and you deliver the performance.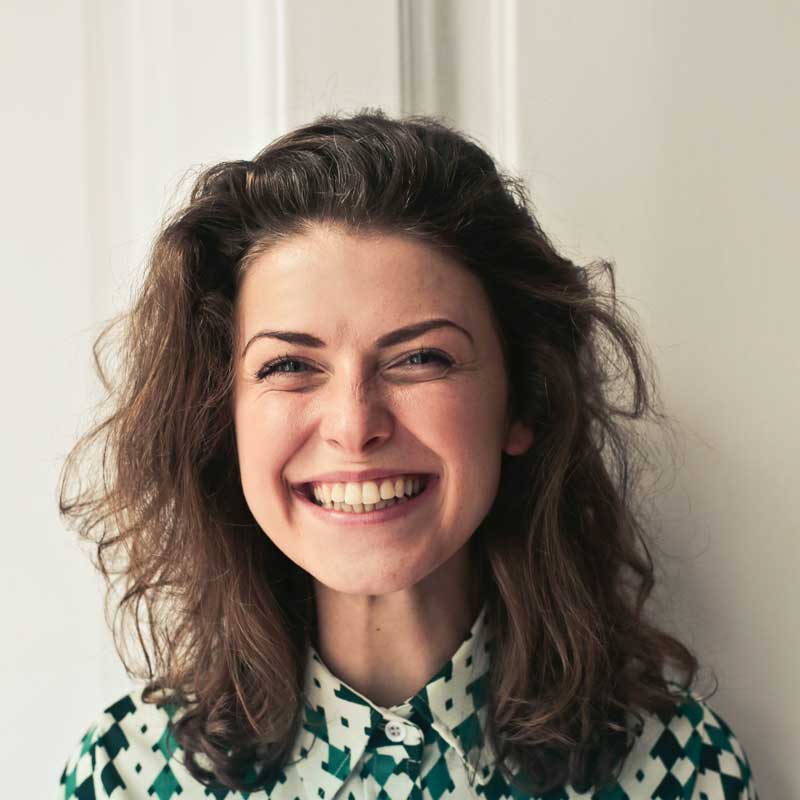 Jane C.
I use the Mocha Shots caffeine gummy regularly. I also consume the Seattle Beauty multivitamin gummy and the Forever29 collagen gummy. The caffeine gummy is very effective when I need a caffeine boost, don't want to drink coffee. The vitamin gummy and collagen gummy are not only tasty, but also effective, most noticeable results for me are stronger nails, and longer thicker hair. Gluten free, non GMO, vegan. I am a fan!
David J.
Been using the Mocha Shots for more than a year now and consider them essential to get going and keeping going through my long day. There are only so many cups of coffee or cans of Red Bull a person can tolerate. Mocha Shots help me avoid drinking so much coffee I get acid reflux. I can also carrying a pack of Mocha Shots in my pocket — can't do that with a cup of coffee. Absolutely love the product. Always look forward to new flavors.
Alec M.
I was initially skeptical, but was quickly impressed. What I love about Mocca Shots is that it's like portable caffeine. No need for energy drinks or coffee. I just put them in my bag or even my pocket and I am good to go.
Lana G.
Didn't know what to expect when I ordered these, but they were much much
better than I'd anticipated! NO jitters or upset stomach, great energy, and the flavors were good. Will order again.
Emma P.
As both a student and athlete, these gummies have been life-changing! They keep me focused for long study sessions and alive during team workouts. Needless to say, they are the best kept secret!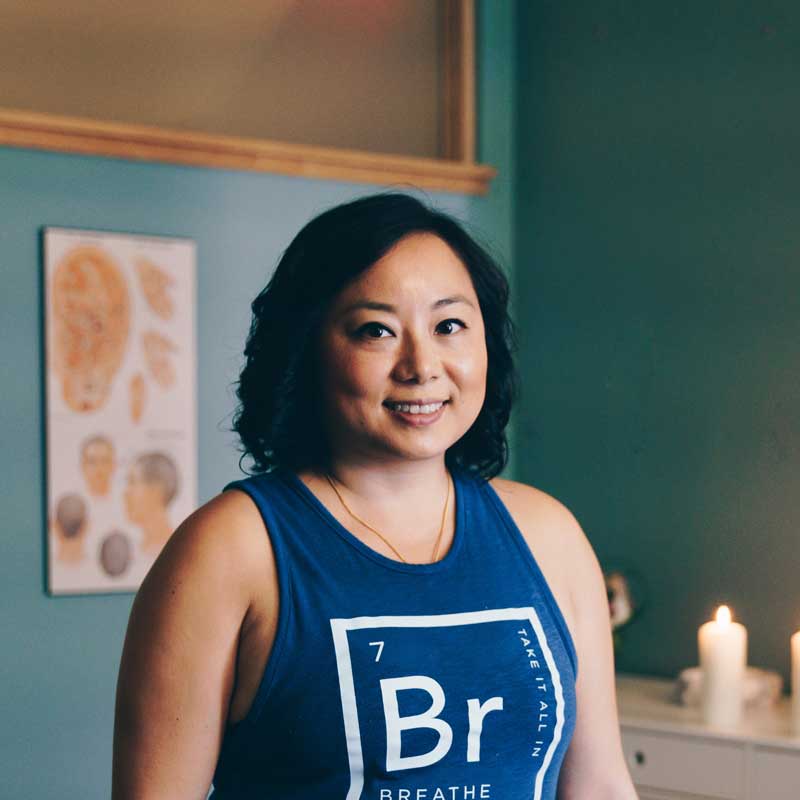 Jodi N.
Great on the road! They taste amazing! Vegan, all natural and they are yummy!!! And you get buzzed just like it you were drinking coffee, only faster with no coffee jitters.
Arlene S.
Mocca Shots are great. Plenty of energy with no crash and burn effect. Great for an instant pick me up when I am exhausted with two toddlers. I've recommend them to all my friends. I will keep buying them.
Hill F.
Great for a pick-me-up when there's no time for a cup of joe. I did not feel any "crash" after using the chews. No need to go to the bathroom. For someone (meaning, me) who is on the road all the time, this is a life saver.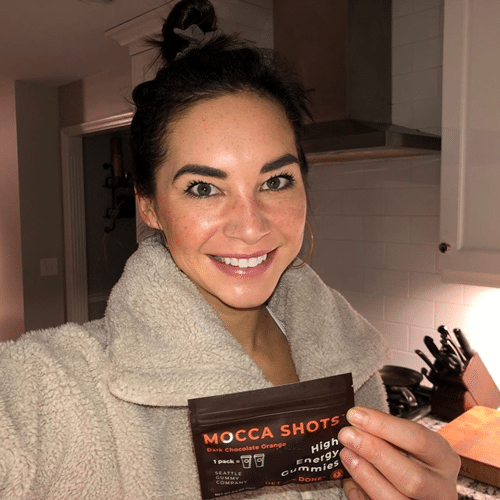 Sandra J.
5 stars! I Mocca Shots are so great for night shift. Instant pick me up. No jitters. Taste delicious. would definitely recommend these to friends and family! 😄