Give the nutrition your body needs
THERE'S A GUMMY SHOT FOR EVERY LIFESTYLE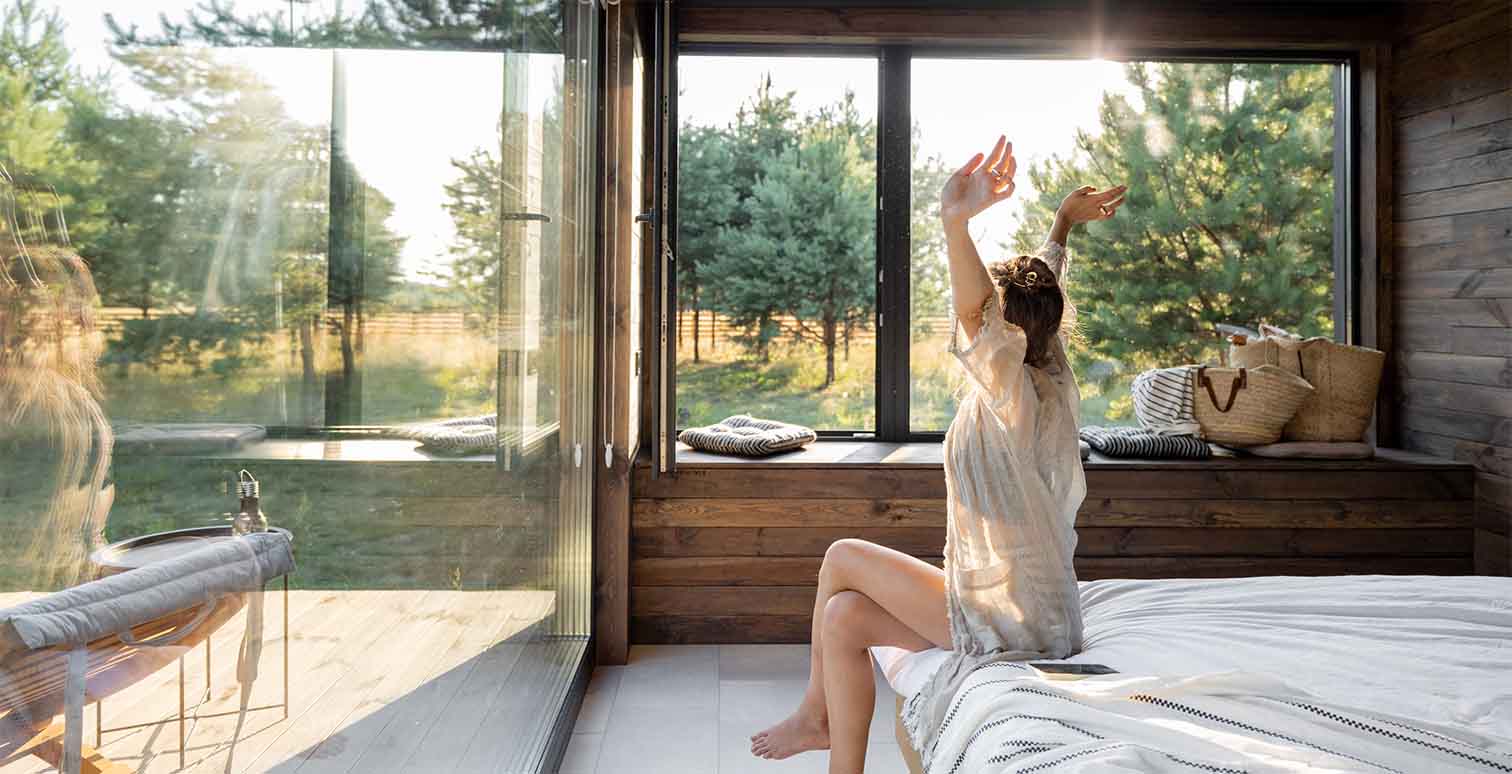 Gummies for Sleep
Shop Sleep
GuMMIES FOR WELLNESS
Shop Wellness
Pre Workout gummies
Shop Sports
THE SEATTLE GUMMY CO DIFFERENCE
We are committed to helping you find the perfect balance between revitalizing your diet with nutritious gummies to lead a healthier, more fulfilling life.
WHAT OUR CUSTOMERS ARE SAYING
Love the Elderberry & Goji Berry Immunity Shots. They're conveniently packaged and perfect to take when traveling or in your purse/bag. The taste of these is good and slightly sweet.
Great Product overall.
Sherri Meadows
Always fast shipping and a positive online experience! Love that your team occasionally throws in a sample of something that is set to expire soon. Avoids waste and gives me the opportunity to try something new. That was how I discovered your workout gummies, which are the main thing I order now!

Alicia from Philly
I love these gummies because they have just the right amount of caffeine that I need at any given time. I can take 1, 2, or 3, depending on my needs at that moment. They don't make me jittery, and there is no crash after. And they taste great!

Marie Paul
About Us
Dr. Connie Wan founded SGC in order to find a better way to deliver active compounds into the body. Whether you need a quick energy boost (Mocca Shots), maximize your training (Energon Qube), or improve your immunity and complexion (Wellness), our gummy formulations contain the highest concentrations of active compounds available.
Learn More