Russ Reinbolt (Marathon Runner)
does crazy things.
Accomplished ultra runner Russ Reinbolt loves a challenge; the crazier, the better. With his motto, "I'm Russ Reinbolt, and I do crazy things," it's no surprise he's decided to tackle one of the world's most challenging endurance races, the Montane Yukon Arctic Ultra. His day job as an emergency room (ER) doctor has helped refine his focus and stamina, qualities which will help him tackle and conquer one of the world's most harrowing endurance races. This race regularly tests the limits of human endurance and willpower, and training for a race like this requires unwavering dedication, effort, and superior nutrition. Russ knows the vital role nutrition plays in taking on a grueling race, and he plans on packing his bags for the Montane Yukon Arctic Ultra full of SGC performance gummies.
Learn More
John Hyden (AVP Beach Volleyball Player)


is a two time Olympian and beach volleyball champion.



Two-time Olympic volleyball player John Hyden loves his sport. Beginning in 1995, John played with the U.S. Indoor National Team until 2000. His team made it to the Olympic Games in 1996 and 2000. In 2002, John transitioned to beach volleyball, where he continued to shine. In 2009, John earned Best Defensive Player and won again in 2013. He went on to win 28 Opens, including 13 with the American Volleyball Professionals (AVP), including the prized Manhattan Beach Open in 2011 and 2012. His team was named Team of the Year in 2015 by the AVP. John loves the boost SGCs performance gummies give him while playing. When he isn't playing, he is training and coaching at Hyden Beach, the beach volleyball academy he runs with his wife, Robyn, or playing sports with his two kids.
Learn More
Adriana Mandt (Bike Racer)


conquers mountains, one slope at a time.
Cyclist Adriana Mandt has had her ups and downs with cycling. She started mountain biking in college, inspired by her parent's bicycle shop. After a severe downhill crash while cycling on Iztaccihuatl mountain, she took a long break from cycling until Covid-19 in 2020. Inspired by friends, Adriana started cycling again. Her love of cycling reinvigorated, Adriana signed up for a 100-mile race in 2021 and completed it successfully. She hasn't looked back since and fuels her rides with healthy nutrition from whole foods, and SGC Mocca Shot energy gummies. (Her favorite flavor is Dutch chocolate.) Originally from Mexico, Adriana has been living in Texas for the past six years. She runs a construction company with her husband, which is a very fun but stressful job. Adriana loves spending time in nature with her husband and their three rambunctious rescue dogs.
Learn More
Nikki Rohan (Mountain Biker)
took the Alps on and won.
Nikki Rohan loves mountain biking. She has been riding for 20 years, including competing professionally in the Pro-Women category in endurance races such as the PNW. She's also successfully competed in events such as the Trans BC, the Trans-Provence, the Downieville Classic, Grinduro, and several CX races. Nikki says the most challenging race she ever competed in was the TransProvence enduro-style stage race in the Maritime Alps. She relied on her training to endure the five-day race and celebrated by jumping into the Mediterranean Sea. Her endurance races have taught her the importance of nutrition, on and off the bike. She relies on healthy eating and SGC Power-Up pre-workout gummies to fuel her races and uses Mocca Shot energy gummies to keep up her mental and physical energy while riding. Nikki and her husband, Colin Meagher, live in Hood River, OR along with their two kids, a dog, and a grumpy cat.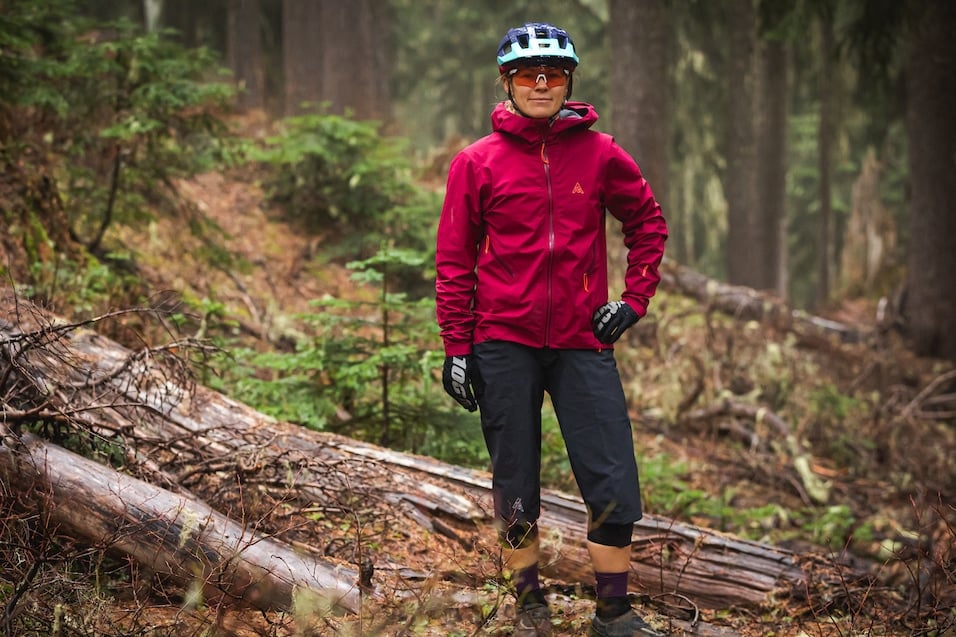 Learn More
Maggi Gao (Fitness guru and personal trainer)

believes in the power of movement and good nutrition.
Maggi Gao is a fitness coach and netball player. She was chosen for the 2016 and 2018 USA University Netball Teams and proudly represented the USA in the FISU World University Netball Championships in Miami, FL, and Uganda. Maggi is more than a netball player; while on the USA University Team, she partnered with the NYC Department of Education to design a netball program to help promote the sport with students. Her time as a netball player and her lifelong love of physical activity evolved into her current passion for movement and health. After receiving her B.A. in Psychology from NYU, she gained her personal trainer certification from the National Academy of Sports Medicine. She is also trained in Russian Kettlebells and Pre/Postnatal performance training. Maggi is a big fan of SGC performance gummies, especially the Mocca Shot energy gummies, and uses them to fuel her training.
Learn More
Christy Olsen (Long Distance Triathlon Competitor)

carries on her family tradition of running…a lot.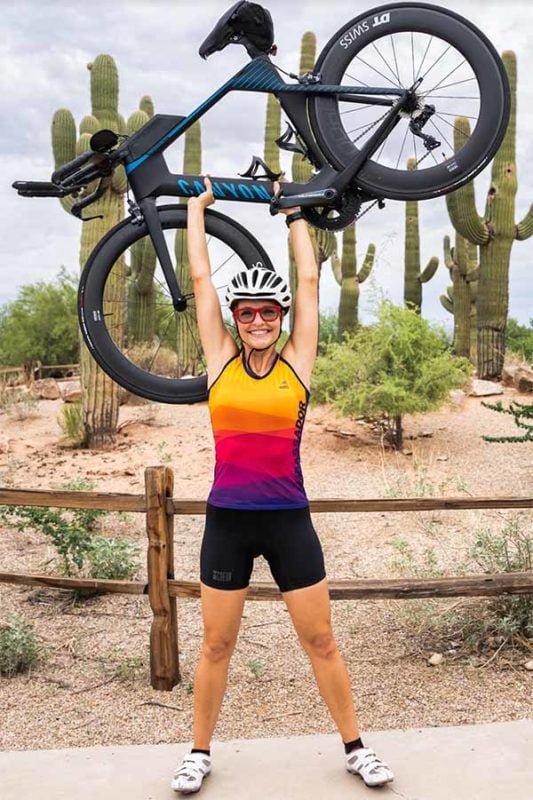 Mom of six and business owner, Christy Olsen, grew up running with her family, particularly her father, Jim. While she considers herself an amateur, everyday athlete, her record is impressive. Christy regularly runs marathons and triathlons and has completed an Ironman. She is also a 50 miler at Across the Years (ATY), a multi-day ultra-marathon, and is preparing to run Crown King. Christy regularly runs solo and with her running group across the varied terrain of Arizona, including along the Salt River and up treacherous Camelback mountain. While coffee is her preferred fuel, Christy loves SGC's Power Up pre-workout gummies and used them to make a PR on the She Power half marathon. She also is proud to coach her daughter Loretta's track team.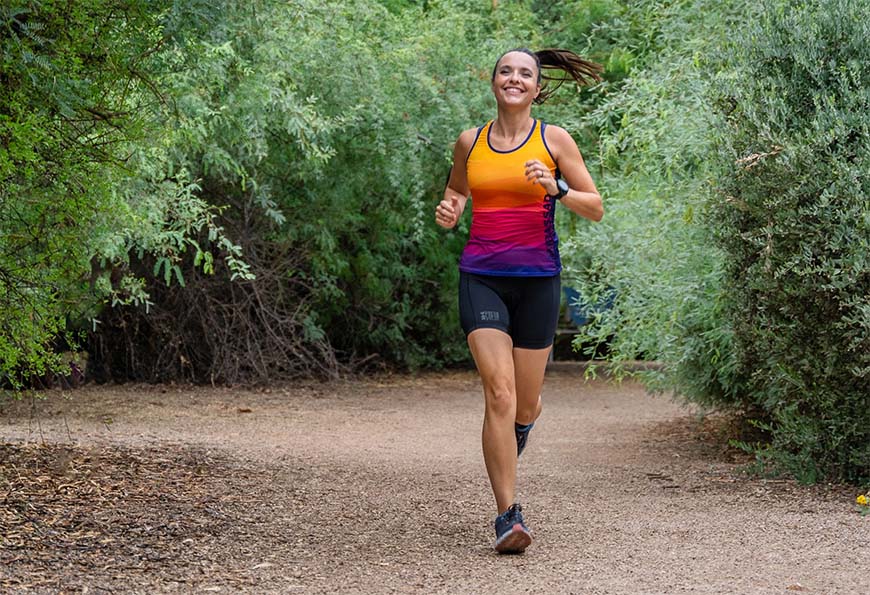 Learn More
Check out our recent blog posts
With so many different colds and illnesses to worry about, many people are taking immunity [...]