What Are Gummies for Calming?
Gummies for calming are gummy candies with added calming herbs, functional foods, and vitamins. They are nutritional supplements that you can chew; no swallowing pills here! Calming gummies have helpful ingredients like apple cider vinegar, valerian root, and ginger root. These herbs and functional foods help your body and mind calm down naturally.
How Do Gummies for Calm Work?
They work fast! Ingredient absorption starts in the mouth when you chew your calming gummy. Blood vessels behind the thin skin of your mouth take in the calming ingredients while you chew. Other things like tea or capsules must be digested before being absorbed into the bloodstream from the small intestine. If you need to calm down, a calming gummy will start working in a few minutes.
How Can I Use Gummies for Calming?
Take a calming gummy whenever you need to feel calmer. Or, you can take them every day to naturally support a calm mood. Or you can do both! Take a calming gummy daily to help your mood, and have some on hand if you have a stressful moment. You can keep an SGC gummy anywhere, even in a hot car, because they won't melt. This means they're ready whenever you need a dose of calm.
What Are the Benefits of Gummies for Calming?
There aren't any side effects from taking herbs or functional foods—just calm!

They work quickly, which can be helpful if you need calm.

They are easy and convenient; no water is required.
What Are the Best Gummies for Calming to Use?
SGC's

Slumber Shot

contains a potent (yet gentle) dose of valerian root and the Chinese herb jujube seed. Both of these herbs calm and boost your mood—naturally. The Slumber Shot could be very effective if you are experiencing anxiety because of its calming and sedating effects.

Valerian root

is for more than just sleep. Valerian, combined with Lemon Balm, has also been shown to positively impact children by increasing concentration and decreasing hyperactivity and impulsiveness. The parents of the study participants reported a significant improvement in social behavior, sleep, and other symptoms.
Scientifically studied jujube seed is a Chinese herb with broad applications for mood and sleep. It is naturally relaxing—it acts on your brain in two ways, through GABA neural receptors and the body's serotonin system. Taking jujube seed has a powerful calming effect on the mind and can help still racing thoughts while gently lifting your mood.
Another potent supplement for mood is apple cider vinegar (AVC). Since it's a food, it's safe to take, and with our

AVC gummies

, it's easy to take too! No more mixing vinegar with water or juice and having to rinse your mouth out afterward. Our delicious gummies give you a hearty dose of mood-boosting AVC, helping you to find the calm you need. This

study

shows that AVC has a significant effect on our metabolites. Metabolites affect how your body metabolizes or breaks down and uses things like amino or fatty acids. In this study, taking AVC for four weeks boosted mood significantly.

Our

Golden Glow

ginger and turmeric gummies are also very calming. Potent ginger and turmeric roots have both been found to impact mood positively.

Ginger

, in particular, was shown to lower anxiety in animal studies. In this study, ginger was found to have nine active compounds that work with human serotonin receptors, and serotonin is deeply connected to calm and mood. Ginger's positive effect on digestion also supports a good mood.
Like ginger, animal studies show a connection between turmeric root and its active constituent, curcumin, to the serotonin system. This study believes that turmeric has a profound calming effect and is beneficial for mood.
Find your calm with Seattle Gummy! Shop our whole line of sports, energy, wellness, and beauty gummies here.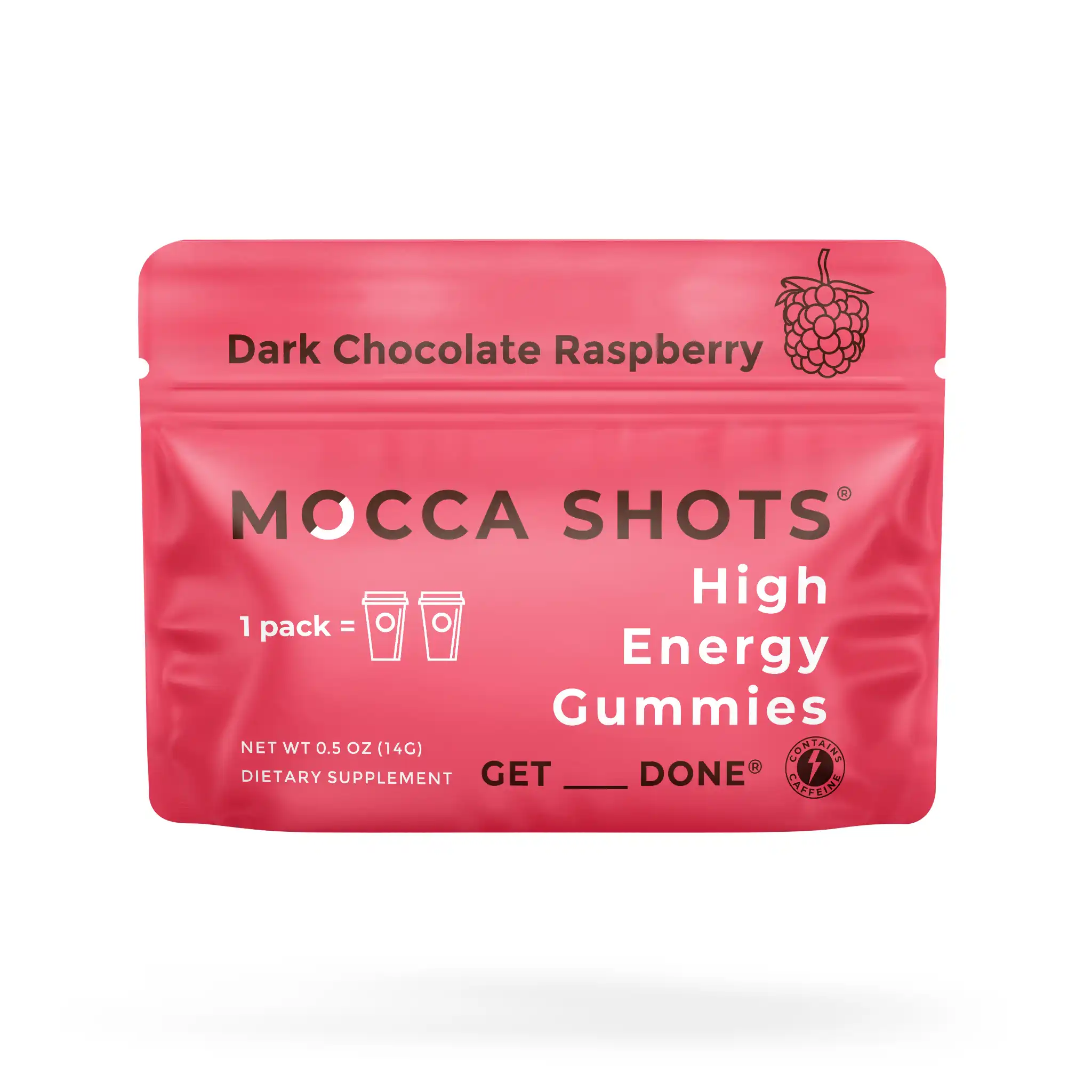 Caffeine is a natural stimulant found in over 60 plant species across the globe and [...]