1. Dr. Connie Wan
Diversely experienced in scientific, business, and legal fields, Dr. Wan researched novel cancer therapeutics in both academic and industrial labs. As a scientist, she advised clients from blue-chip pharmaceutical companies to biotech startups as an IP attorney in private practice. Dr. Wan has also co-founded several companies as a serial entrepreneur. Combining her knowledge of Eastern medicine, science, and business, Dr. Wan started Seattle Gummy Company, the world's first gummy medicine company, poised to revolutionize the trillion-dollar pharmaceutical industry.
Education
Peking University, Medical Sciences degree

Clark University, Masters and Ph.D. degrees in Chemistry

University of Washington, School of Law, J.D.
Professional Accomplishments
Designed the world's first gummy medicine to receive FDA approval.

Dr. Wan regularly contributes to numerous scientific publications.

A prolific inventor, Dr. Wan has over 200 patents filed.

Served as CTO and Chief IP Officer for Benemilk Oy, one of the largest Nordic agro companies, and Intellectual Ventures, the biggest patent-focused private equity fund in the world.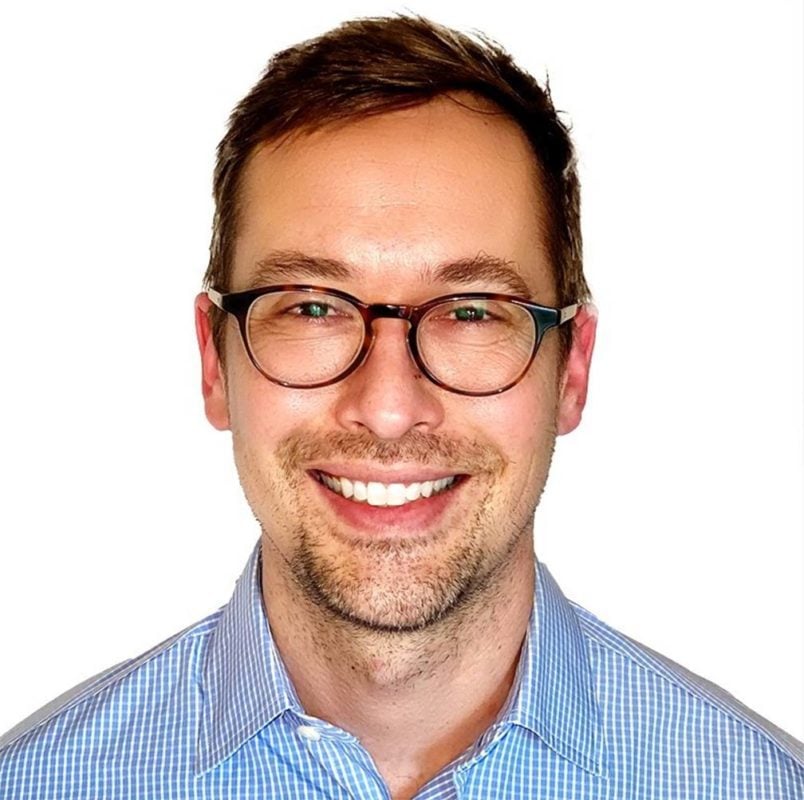 2. Brad Fitch
Brad Fitch brings his skills in business and love of snow sports to the world of functional gummy medicine. Brad brings years of experience as a senior analyst and consultant for global investment firms and businesses like Microsoft to Seattle Gummy Company as their Vice President of Operations.
Education
University of Washington, BA, BM

Portland State University, Masters of Business Administration
Certifications
Graduate Certificate in Sustainability
Professional Accomplishments
Partnered with clients at Microsoft to provide thought leadership and competitive insights.

Assisted Seattle Gummy Company in receiving FDA approval for a gummy medicine.
3. Melissa Lamunyon
With over 20 years of experience in the alternative health and wellness industry, Melissa brings a compassionate and humorous voice to her writing for Seattle Gummy Company. She is excited to educate people about functional foods, herbs, and vitamins and believes that SGC's Gummy supplements create more opportunities for health and wellness.
Education
Holistic Healthcare degree from the Southwest Institute of Healing Arts
Certifications
Nutrition and Herbology

LaStone Massage
Professional Accomplishments
Presenter for Psychetruth, a health and wellness YouTube channel with over 4 million subscribers. Melissa creates videos on massage, reflexology, meditation, and stress relief.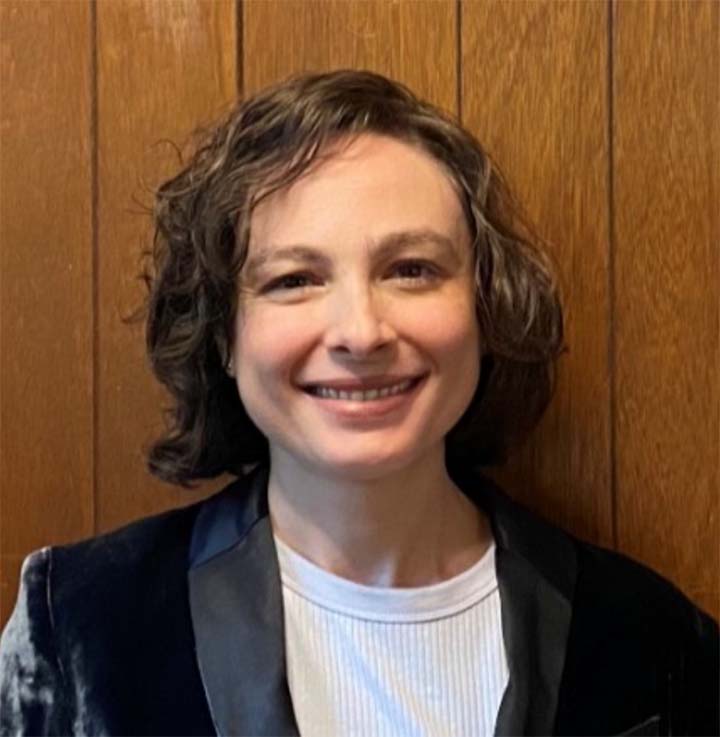 Latest Blog from Us
With so many different colds and illnesses to worry about, many people are taking immunity [...]