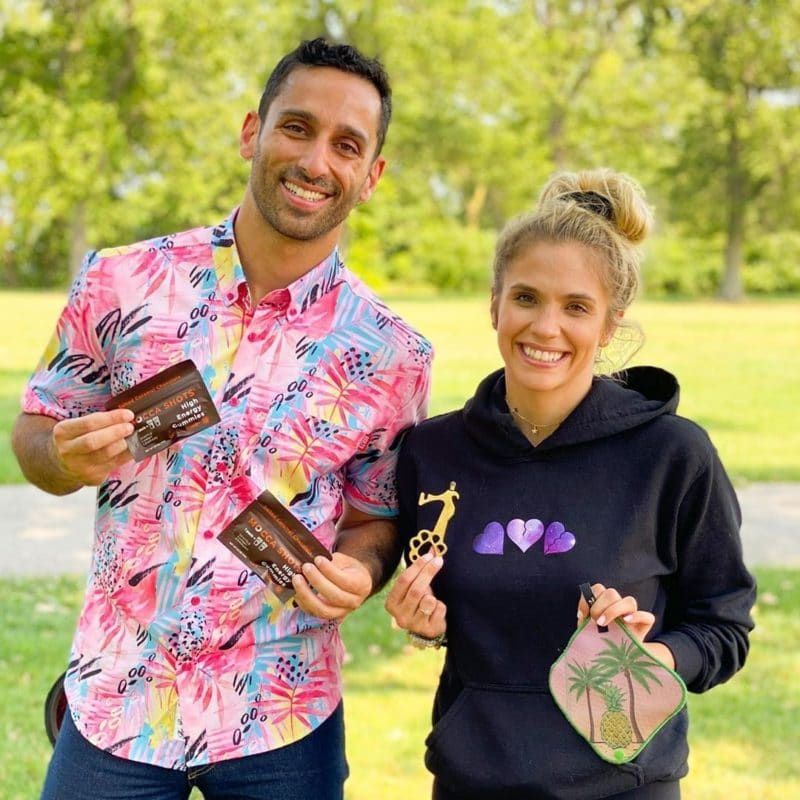 Upgrade your caffeine
The caffeine in these tasty energy chews completely absorbs within minutes so you won't miss a beat. Our blend of caffeine and herbal nootropics helps boost energy without jittery side-effects so you can focus fast and GET DONE
Shop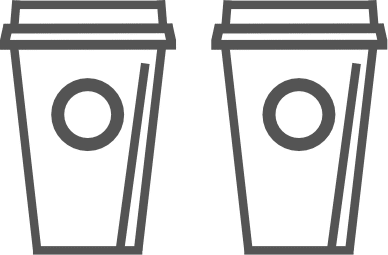 ONE PACK = 2 CUPS OF COFFEE
Contains 200 mg of natural caffeine
3 x FASTER THAN COFFEE
Works 3 times faster than coffee: feel the energy in 3-5 minutes!
NO CAFFEINE JITTERS
No jittery side-effects, just clean and focused energy
"Never leave home without them! I tried the mocca shots and was INSTANTLY AWAKE! Not only that, they actually taste really good! Now I keep a pack with me at all times"

~ Brandon F.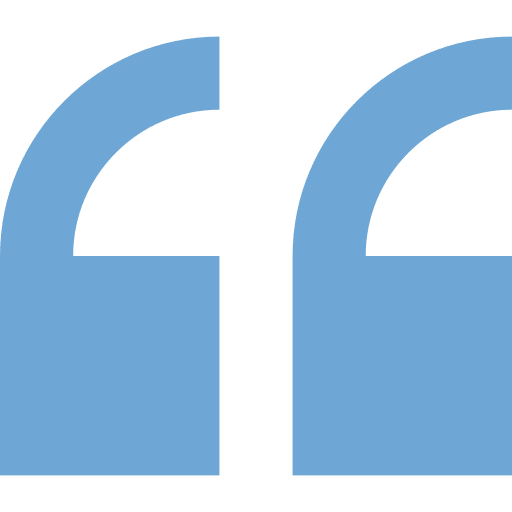 I absolutely love them. They really help with hiking or kayaking when I start to get tired, but have miles to go. I also use them some afternoons to get through the workday.
– Cynthia T.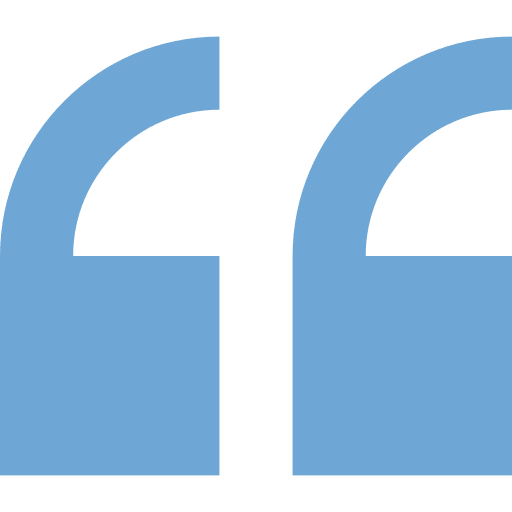 Amazing little bites of chocolate that are delicious and get me home after my night shift! The perfect amount of caffeine – I stay awake but no jitters at all! .
– Amy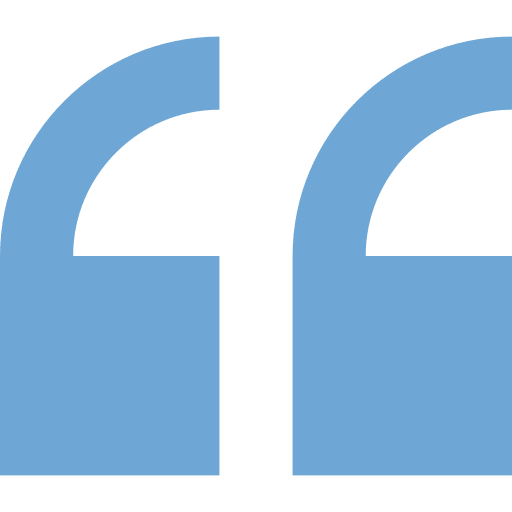 These gummy's never disappoint… packed full of energy and a pleasant taste for sure
– Rick S.